---
Crystal Roberts, Finance
Nocona MOPS newest Steering team member is Crystal Roberts. Crystal has agreed to take over the finance position that was opened by the departure of Karen Cox.
Crystal has been married to Tim Roberts for 6 years and they have two boys, Talon, age 4, and Tucker Age 2. Crystal has two "Free Ones", Tanner, age 14 and Hunter, age 12. Crystal works at Wells Fargo (anybody need a loan???) and Tim works at Peterbilt.
She likes to watch movies and when she is able she loves to go fishing.. Her favorite food is Mexican from Casa Mañana. "I have really enjoyed being a part of MOPS and feeling like I CAN actually have friends again!!!".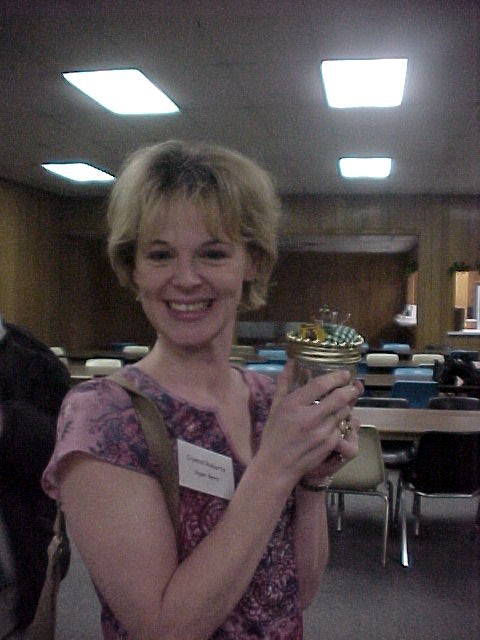 ---